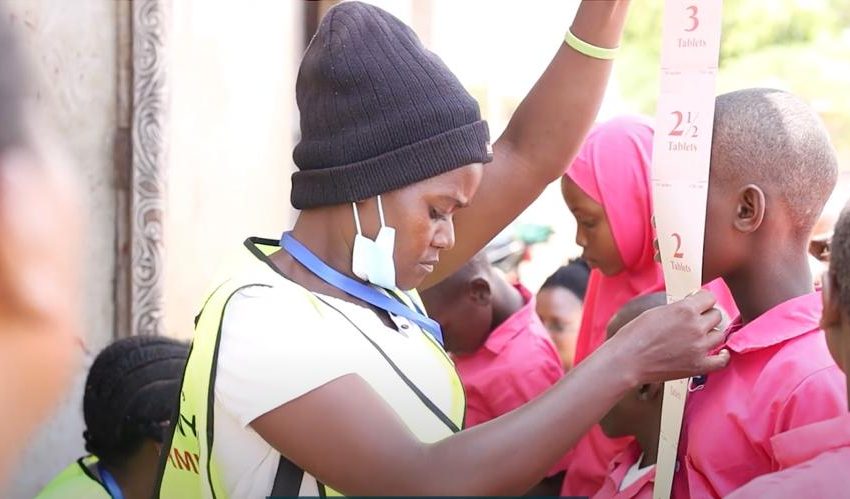 A social representative with children
190-year-old British-based global development organisation moves part of its strategic leadership operations into Kenya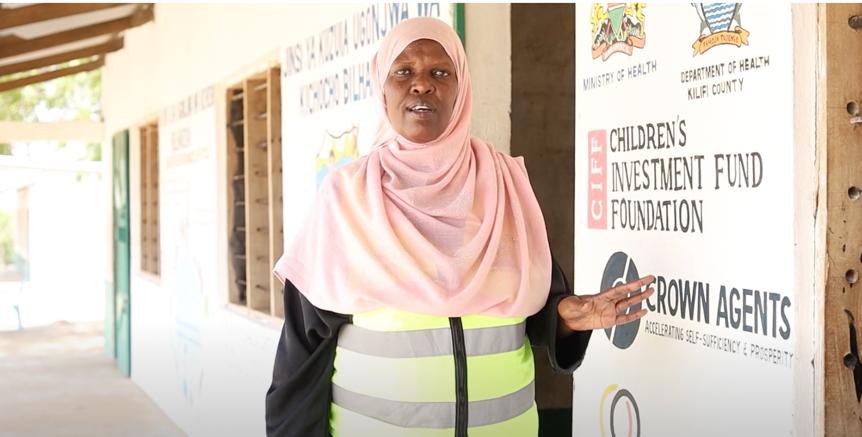 The British not-for-profit international development organisation Crown Agents, which supplied
locomotives to Kenya's very first railway lines, has unveiled a strategic change in its Kenyan
operations, with the opening of new offices in Nairobi to put Kenyan experts in charge of parts of its
global operations.
The development company implements programmes for governments, donors and agencies
worldwide. Crown Agents has had offices in Kenya since 1965 supporting the Government of Kenya
in delivering programmes in procurement reform, health and government staff training. However, in
the last year, it has tripled its staff in Nairobi, appointing Kenyan experts to manage parts of its
global strategy and programmes. Crown Agents is now managing global recruitment from Nairobi, as
well as its global fund management strategy.
This follows from Crown Agents Kenya taking a leading role in tackling Neglected Tropical Diseases
by facilitating the administration of 8.5 million treatments against Schistosomiasis (Schisto) and Soil
Transmitted Helminths (STH) across the world. The treatments were funded by the UK Foreign,
Commonwealth and Development Office (FCDO) and the Children's Investment Foundation (CIFF) as
part of their effort to eradicate NTDs globally.
Last year, Crown Agents Kenya collaborated with philanthropists and the Irish and Japanese
Governments to deliver over 4.5 million pieces of assorted PPE, ventilators, oxygen concentrators
and other medical equipment to hospitals around the country to support Kenya's fight against
COVID-19.
Crown Agents Kenya is currently working closely with the Governments of Kenya and Jersey to
reinvest three million pounds of looted funds hidden in Jersey into the Kenyan health
sector. Through the Framework for the Return of Assets from Corruption and Crime in Kenya
(FRACCK), an asset recovery programme signed by the Governments of Kenya, Jersey, the UK and
Switzerland, Crown Agents Kenya is leading in the procurement of medical equipment and the
training of health workers, with the aim of providing enhanced health service delivery as part of the
universal healthcare initiative.
To accommodate its increased staff, Crown Agents Kenya is now moving to larger offices in the
Green House on Ngong Road.
The move follows a few years after the appointment to Crown Agents' global Board of Directors, in
2021, of Non-Executive Director David Mureithi, former Unilever Managing Director for Kenya, East
and Southern Africa, and board chairman of Starehe Boys Centre and School.
"Crown Agents exists to enable governments and society in resolving some of the most
onerous barriers to development. To do that most effectively, we need strategic and
programmatic leadership that understands the causes, and the specific circumstances, that
we face across the developing world," said David.
Opening the new offices, with now eight global Kenyan managers, alongside the Kenyan
implementation team, recently appointed Country Director for Crown Agents in Kenya, Loise
Kinyanjui, said: "We now have part of the company's global strategy being driven by those
who have lived, studied and worked in Africa, working alongside country-level staff engaged
in detailed procurement and logistics challenges."
Crown Agents is the UK not-for-profit international development company with decades of
experience supporting governments, working in some of the most difficult contexts in the world and
focusing on the most vulnerable in society.
Crown Agents work reaches over 36 million people in 60 countries, with expertise in Procurement
Reform, Public Sector Transformation, Humanitarian & Stabilisation, Last Mile Supply Chain, Health
System Strengthening and Training & Professional Development.