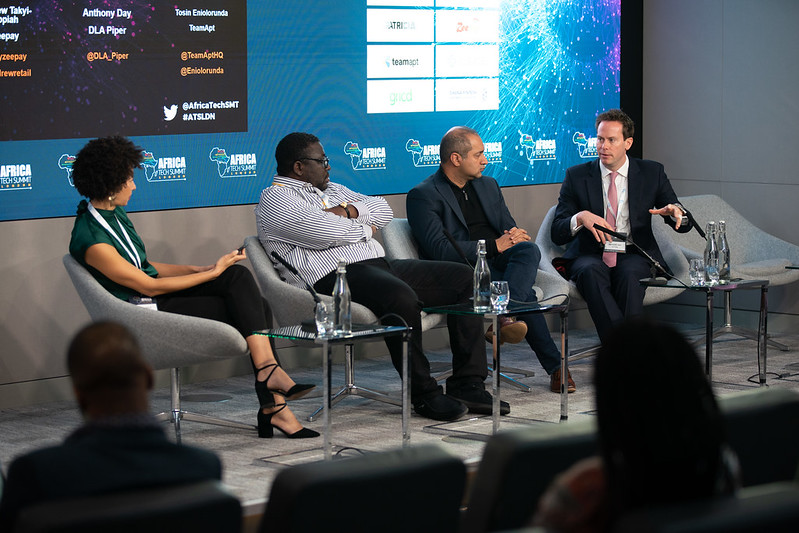 African Tech Leaders and Investors will congregate In London for the landmark meeting
African Tech Leaders and Investors to Convene at Africa Tech Summit London
Africa Tech Summit (ATS) London, the leading tech conference that drives business and investment across the continent, will host the seventh London edition on June 23rd live at the London Stock Exchange.
Following a sold-out edition in 2022, the Summit will connect 300 industry leaders from across Africa with international investors, corporates, and ventures to do business.
African tech start-ups raised $1.3bn (including exits) in the first quarter of 2023, representing a 29% Year-on-Year (YoY) decrease and a 52% decline (excluding exits) according to The Big Deal Report 2023 andunderscores the headwinds facing the ecosystem.
Africa Tech Summit consistently connects leading African tech ventures with global investors, with this year's Venture Track featuring an Investment Showcase, along with one-to-one investor meetings which will continue to drive investment and collaboration forward. Interested investor-ready African ventures are encouraged to submit applications here until 15th May 2023.
The track will provide insights across a range of sectors, while highlighting innovators tackling a range of issues, including climate and food security. The Money and DeFi track will connect fintech, Web3 and crypto leaders while unpacking investment and business opportunities from across the continent.
Following the opening of the London Stock Market, Africa Tech Summit will commence with an array of keynote speeches, fireside chats, panel discussions breakout sessions and networking reception. For more details or to register please visit Africa Tech Summit London 2023 .