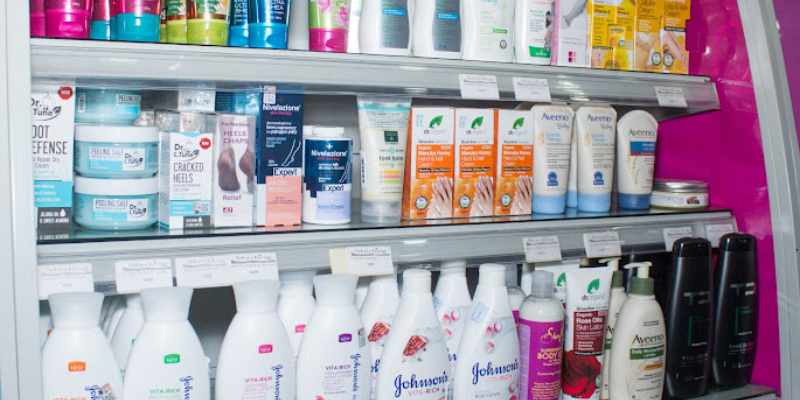 Cosmetics on a shelf in Nairobi: The margins are too low for additional taxes
Why cosmetics sector can't afford new taxes
By Dr Gasheri Mugao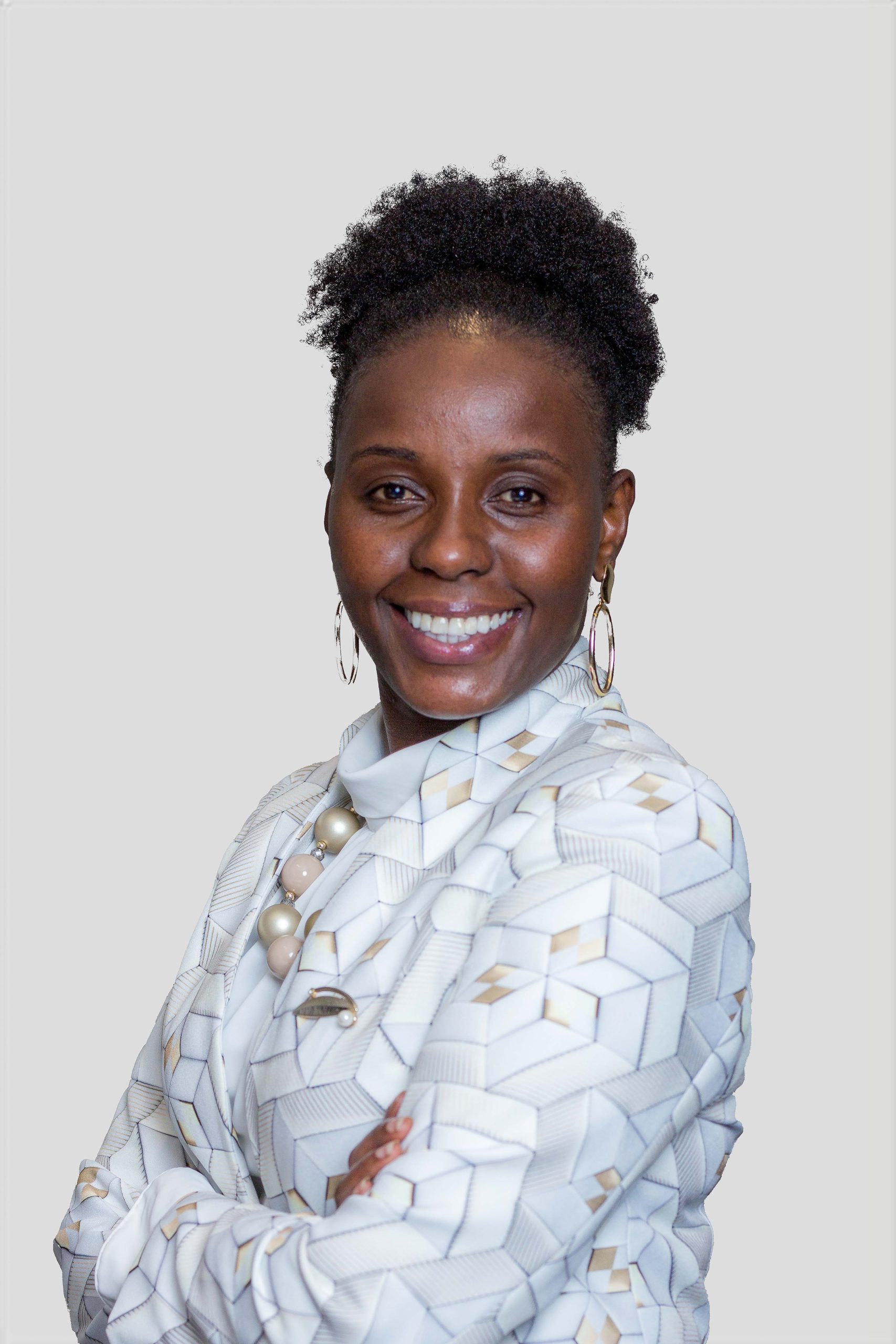 Most businesses start out as small and medium enterprises (SMEs) and the cosmetics industry is no exception. What stands out is that majority of cosmetic manufacturers are women who started their careers in the beauty industry.
This is because capital requirement is low, raw materials are locally available and the relative ease of manufacturing. As a result, the sector is currently dominated by women-led SMEs, but this has not limited them from expanding their operations into large scale enterprises.
This is best demonstrated by the growth of Suzie Beauty from an SME to a thriving make-up company that was sold to Flame Tree Group. There is also Inter Beauty Products that started as an SME and later sold to L'Oréal Paris. We are also seeing many social media influencers who have ventured into building their own cosmetic brands. This speaks to the great potential of the industry.
However, realizing this potential dwindles as the government introduces new taxes and regulations that make it extremely difficult for more investments into the sector.
Case in point are the increasing tax obligations in the manufacturing of cosmetics, starting with the implementation of 10% excise tax in 2017, which was further increased to 15% in July 2022. This was followed with the changes from ETR system to the TIMS system which saw the sector players incur compliance costs. And earlier this year, the government proposed amendments to introduce Excisable Goods Management System (EGMS) stamps to cosmetics products at a rate of 2.5 shillings per stamp effective 1st March 2023.
Hence, the introduction of the EGMS stamp will increase the tax burden to untenable levels and subsequently, make these basic products unaffordable to Mwananchi. Beside the cost of the stamp, manufacturers, majority of whom are SMEs, will be required to procure the EGMS machines which may not be compatible with the factory systems or be forced to hire people to place the stamps on the product and incur logistics costs of getting the stamps. Unfortunately, this cost ends up to the consumer.
The consumer is you and me. It is the mother who needs petroleum jelly to apply to her child, our girls and mothers applying hair food or hair gel and other hair products. It is our brothers and fathers who need the deodorant to maintain hygiene. Cosmetics products, therefore, are necessities for hygiene and human dignity.
At the onset, the government introduced EGMS stamps to combat counterfeiting and illicit trade. However, as demonstrated by the alcohol and beverage sectors, this has not been effective in addressing the surging counterfeits in the country. Data from the Anti-Counterfeit Authority (ACA) shows that the total value of illicit trade was KES 826 billion in 2018, a 14% increase from KES 726 billion in 2017. In terms of their GDP share, this represents an increase from 8.9% in 2017 to 9.3% in 2018. The ACA estimates that the numbers have hit more than KES 1 trillion this year.
Speaking at the Annual Taxpayers' Month launch event held in October 2022, the President noted that the consumption of excise stamps in Kenya is significantly lower that neighbouring East African countries. This is attributed to rouge officials and counterfeiting of the stamps. As cosmetics manufacturers, the addition of EGMS requirement adds to the cost of doing business with no tangible benefit to manufacturers. We would like to emphasize that no other EAC country subjects cosmetics to the same process.
On a national development level, excessive tax burden stifles innovation by diminishing the financial incentive people need to create new products. Innovation reduces dependence on imports and builds trust for investors. Foreign investors would shy away as the net of tax rate increases, and that makes investments unattractive.
Over the last 10 years, local cosmetic manufacturing MSMEs and their innovations brought to the market what was previously only possible to import. This has seen the sector players support communities through job creation, improved health as users shift to healthier lifestyles including cosmetics as seen since COVID-19, and building overall intellectual property. EGMS stamps are prohibitive for business growth, as they eat into margins that could be used to innovate and scale up. This reduces overall growth of the sector and thereby GDP ending up being counterproductive for Kenya economically.
Though we welcome the government's intention to curb counterfeit and illicit trade, we do not believe that this is the solution as it has not worked for alcohol and beverage sectors. Therefore, we request the government to revisit the proposed amendments and exclude cosmetics from the EGMS requirements.